Corporate
Events

Holiday parties, retirements, birthdays, award ceremonies. Most companies have at least one of these every year. These events can be fun with the right mix of music and professionalism. With Figment Productions, you'll be sure to have the kind of function your associates will be talking about around the water cooler for weeks.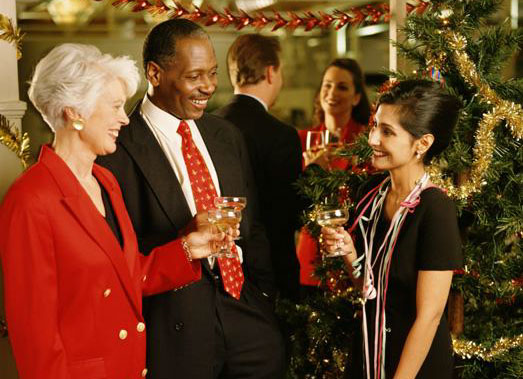 Tis the Seasonal Events

Holiday Parties are a time for companies to put work aside for a moment and acknowledge the accomplishments of the past year. Whether you're holding a formal affair or a casual get-together, Figment Productions knows how to create just the right mood with festive music, lights and hosts.

Gold Watches and Awards

Making people feel special, has long been a hallmark for Figment Productions. So when it's time to celebrate a retirement or recognize achievements let us create an atmosphere of fun and enjoyment with well timed music, announcements and activities.


Figment Productions is proud to present "THE KING!"
We can provide an affordable, first-rate Elvis impersonator to highlight any occasion. From a full-scale thirty minute concert to public appearances, this Elvis is for you. Call (817) 485-0895 today.

For a Good Cause

Today's community conscious companies find great benefit in benefits. Fun runs, charity cook-offs and roasts are just a few of the ways a company can help. Figment Productions also looks for opportunities to work with companies towards a charitable goal. Supplying music, announcements and activities are just a few of our contributions.

For more information or
to book your event, call
(817) 485-0895 today!




Our Corporate Events feature:
Professional DJs with club, corporate and mobile experience.


Organized, intuitive Producer/Coordinators who listen to your needs.


The best in sound equipment.


The music you want, when you want it.


A vivid light show, included in every show. (If applicable)


Personal service from start to finish.


Well dressed, well groomed professionals who like to smile.


Competitive rates and easy booking arrangements.



Free Quote

References

Availability

Photos

Contact figmentdj@hotmail.com